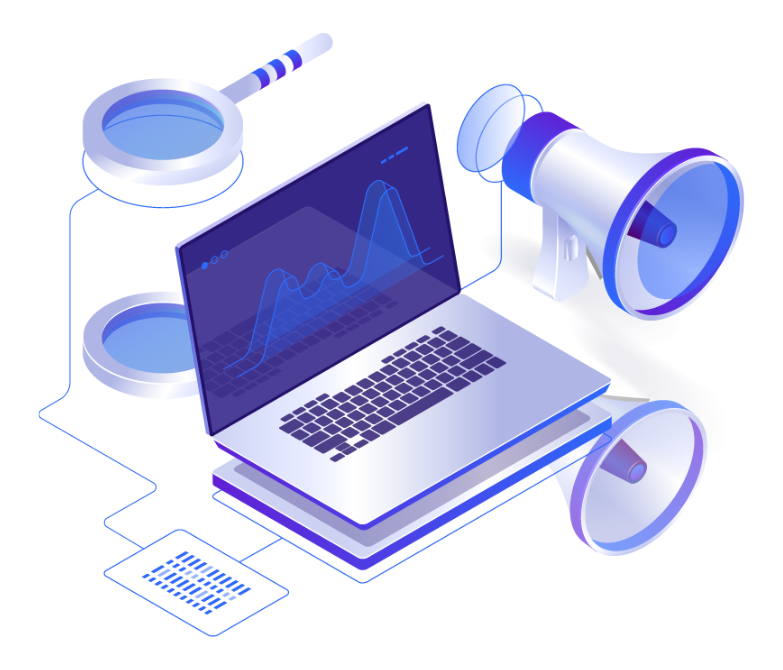 Acquisent is a full-service account-based marketing agency helping niche SaaS companies deploy scalable ABM programs to fuel their revenue.
White Star Software Added
+$1.1M in Revenue in 18
Months
Ample Insight Grew Revenue
+$800K in 18 Months
Maxa Designs Won +$120k
in Net New ARR in 8 Months
"Acquisent helped us plan and execute our market outreach and revenue generation strategy for various markets. They are very meticulous and proactive and we are very glad to have Acquisent as our partner."
ABM Drives Sales Qualified Leads (SQLs)
Your market is becoming saturated with more competitors and it's becoming more challenging for Marketing to stand out and Sales to win new business. We developed an account-based marketing process that leverages data and incorporates technology to target prospects similar to your customers in the market for what you offer and converts at scale.
Personalized ABM Campaigns at Scale
It's as easy as 1-2-3 to accelerate your sales motion…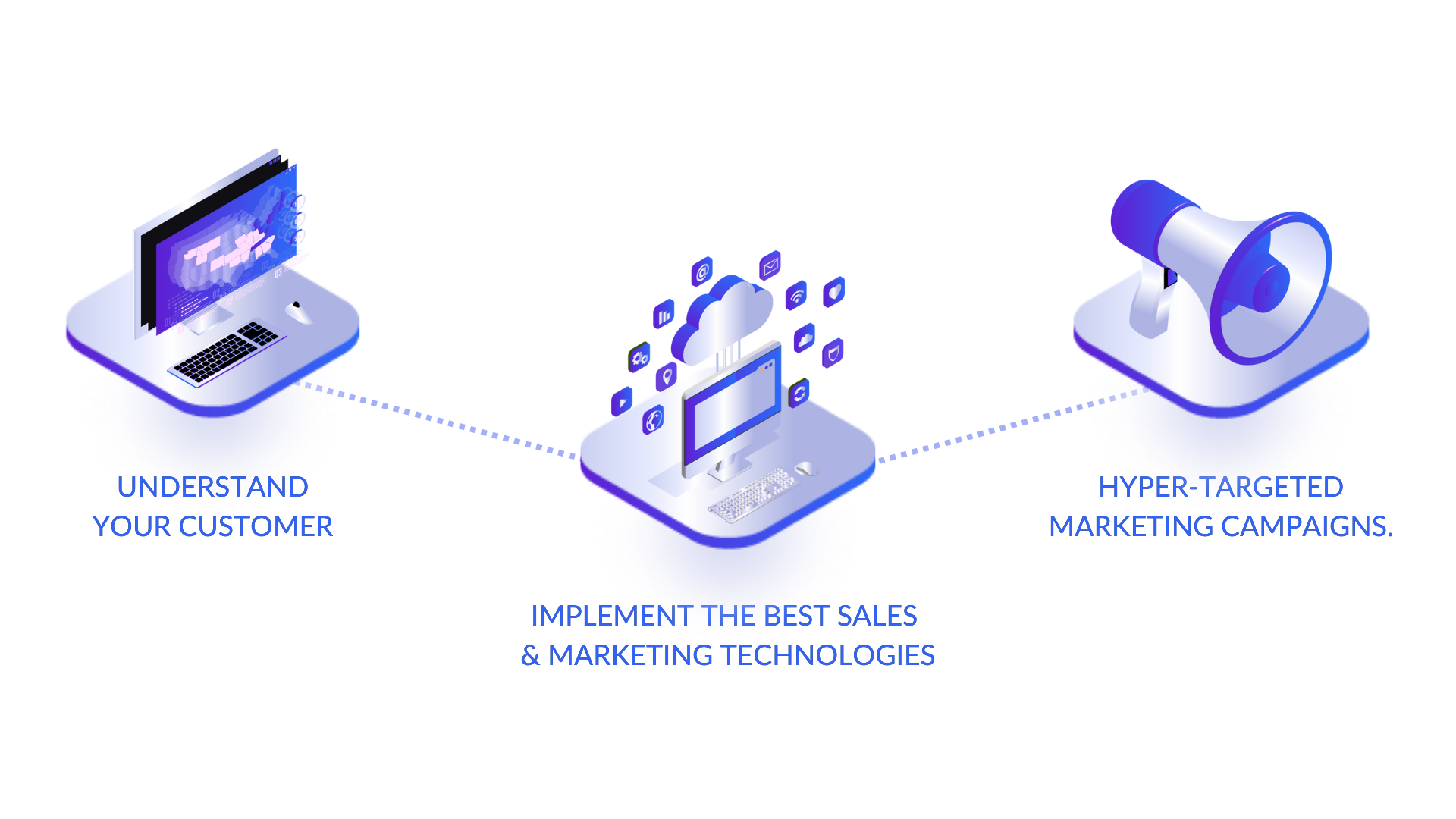 Account-Based Marketing Helps…
Discover new ways your offering provides value in the eyes of your customers.

Avoid spamming unfit prospects with emails and ads that are not relevant.

Focus sales and marketing on sales opportunities with a real chance of closing.

Increase your Return on Ad Spent (ROAS) on LinkedIn without spending ridiculous amounts of money.

Use data to continually test, iterate and expand into new verticals.
"Acquisent is a strong asset to any organization. They are strategic and passionate about their craft. Their grit and creativity make them focused and able to deliver on their promises. They are also comfortable closing large (6 figure) deals and with a focus on bringing consistent ROI to their clients"
Maxa Designs Added $120k Recurring Revenue in 7 Months
Maxa Designs Added $120k Recurring Revenue in 7 Months
Learn how this high-growth startup used data-driven marketing to grow their sales pipeline to $500K in revenue in less than 7 months.
Testimonials
Don't just take our word for it
Here's what our most recent clients are saying about us, if you still have questions click the button below.
"Acquisent took the time to research our company as well as research and interview our clients to understand the most amazing value propositions. We were able to close $120,000 in ARR with Acquisent very quickly, including $30K ARR within the first week of working together!"
"I loved the customer interview process because I got to hear from customers directly how they value our software. Acquisent also helped us scale our sales recruiting process with documentation of the ICPs and creating detailed sales recruiting processes that helped hire 2 key members of the sales team.
"Acquisent brought our sales pipeline to +$1.5M in under 4 months by bringing PolyMailersUSA into discussions with leading global online retailers."
"Acquisent brought MYLE to the next level. Their demand generation program & marketing advice were the key to developing a $25K pre-sales backlog in 2 months & $50K in actual new revenue by end of the year."
"We're impressed with their work – their team has excellent training. Acquisent delivered the job when it was due and in the context of what we wanted. Effective, knowledgeable, and a reliable partner."
"Their outreach methods are very effective. We were impressed by how they reached potential clients on our behalf."
"They bring creativity and a fresh perspective in various marketing, sales & negotiation situations!"
"Acquisent helped us understand, identify and target the right users we should be engaging to scale. Their work had a positive impact on our company."
"Acquisent's customer interview process helped us understand what we did not know or have time to figure out. Acquisent extracted the value that WeSupply provides to customers and created better messaging. "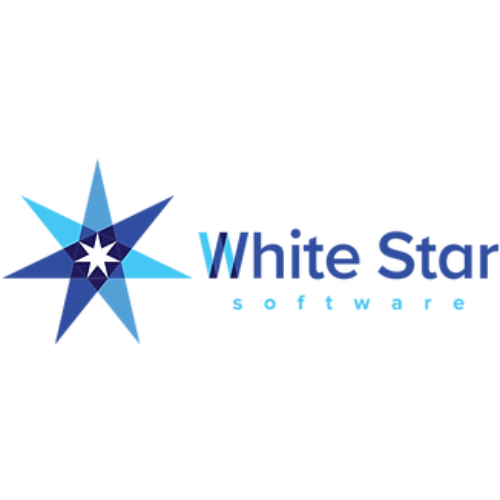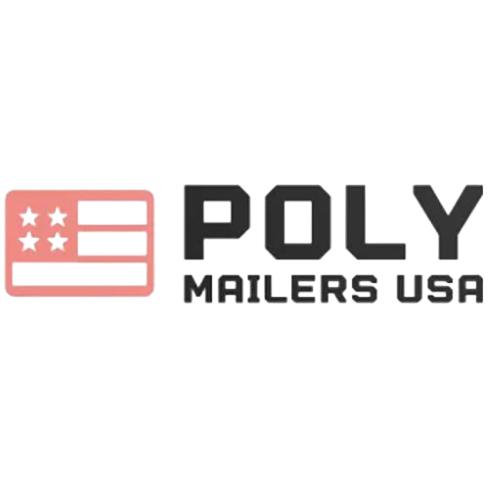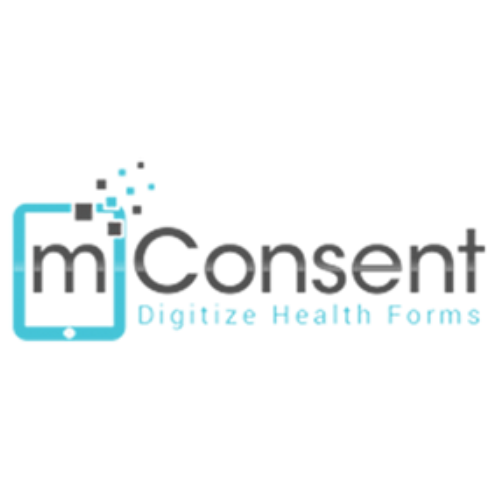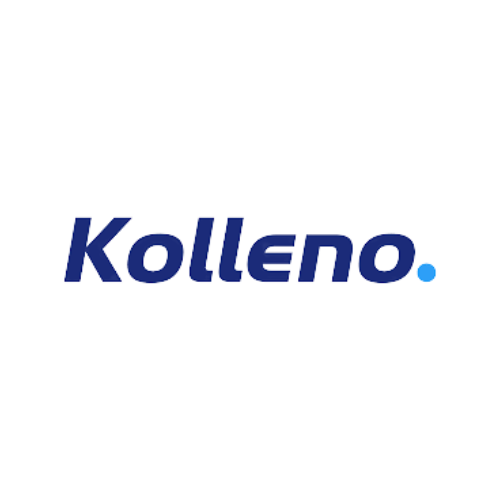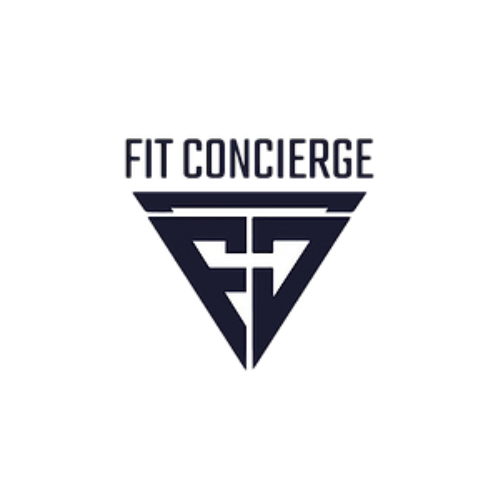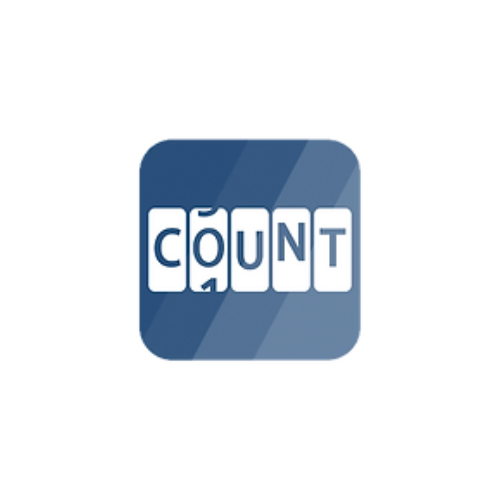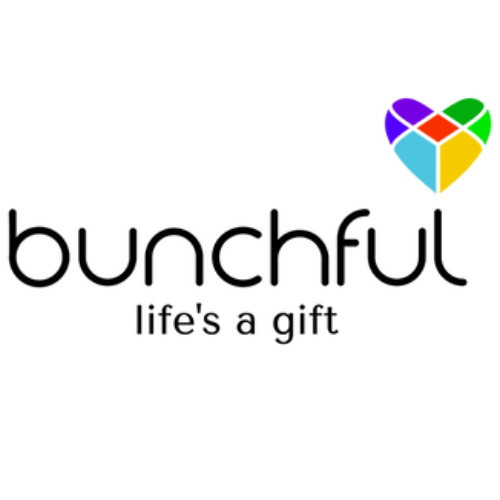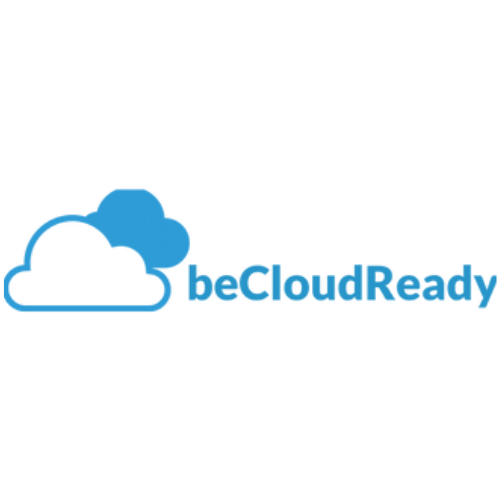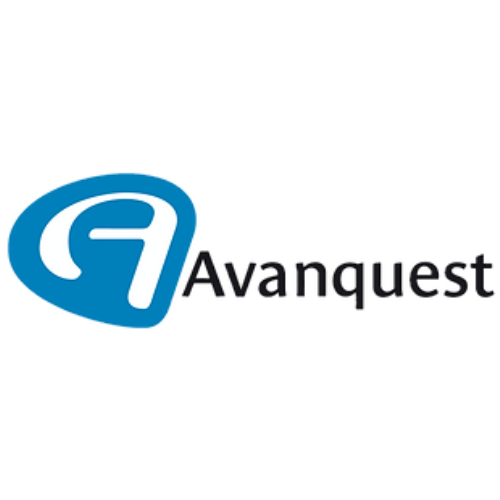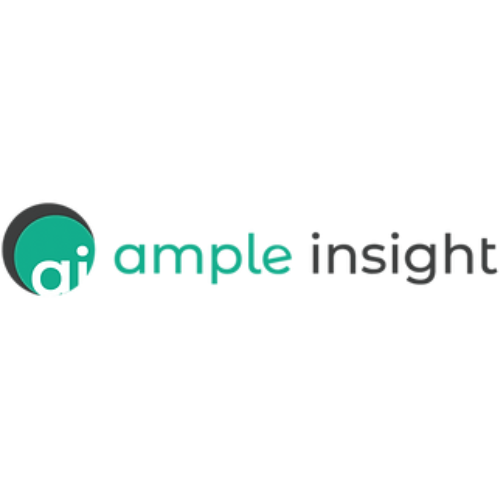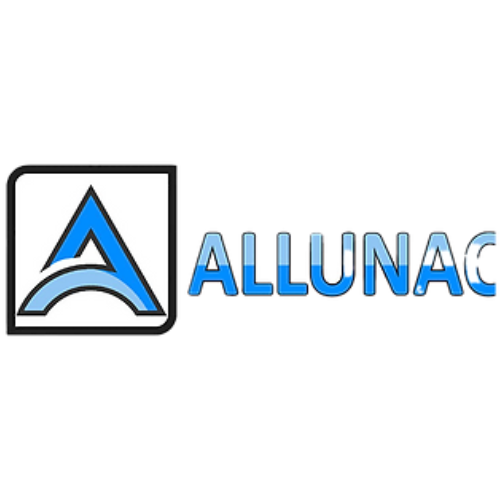 FAQ
_________
ABM Frequently Asked Questions (FAQ)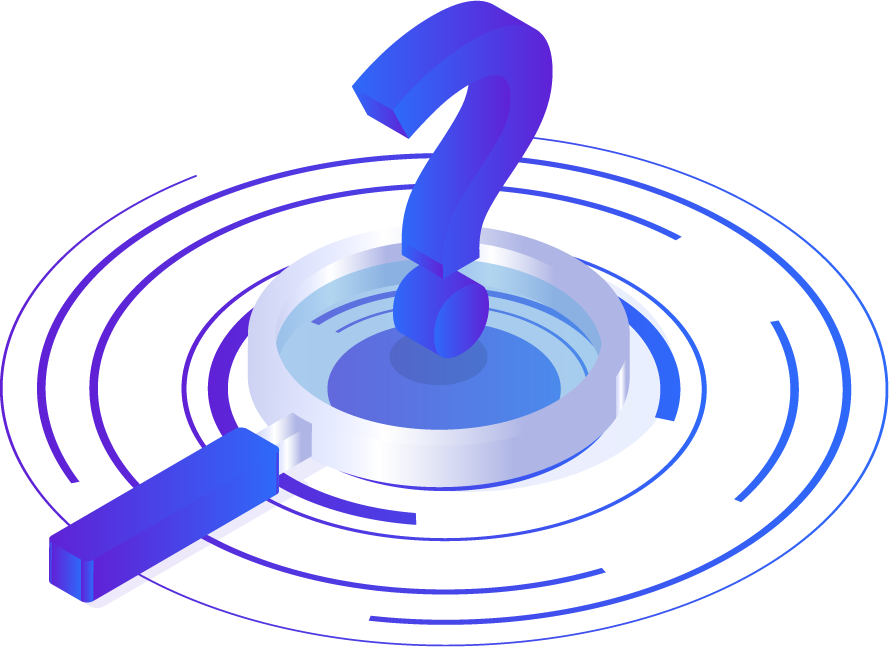 How does Acquisent work?
Acquisent is an account-based marketing company and we typically work with our clients for an average of 1 year. The first 60 days are centered on customer interviews, ICP and Persona creations, and creating simple yet highly effective marketing to communicate to decision-makers how we solve their problems, their internal frustrations, and more.
Content includes the top of the funnel (whitepapers), the middle funnel (infographics, case studies, etc.), and to bottom of the funnel (offers customers cannot refuse!).
All our mandates have clear deliverables and your satisfaction is guaranteed! We won't stop until the results are working for you – even after you've paid us.
How long until we see results?
After 90 days we usually start getting data on what value proposition is working with your target market and start generating interest. This is made possible through Acquisent's rigorous testing and iterating of multiple subject line emails, call scripts, sales copy, value propositions etc.
The leads will be communicated using a series of outbound (email, call, LinkedIn) or inbound tactics (Acquisent's lead magnet strategy). The goal in the first 90 days is to understand how your market resonates with new messaging, what is the angle for penetrating key accounts (especially if you're in a saturated market) and more.
After 180 days, expect to see at minimum 10-15 high-quality opportunities (customers have attended your demos with an intent to buy). These opportunities are usually 2X higher than your average contract value.
What size companies work best with Acquisent?
Acquisent generally works well with any size company – only the scope and deliverables will change slightly.
Must have ….
Sales: at least $750K ARR
# Customers: minimum of 10 customer accounts.
Nice to have….
If your average deal size is ~$30,000 ARR, Sales Cycles in the ~ 3 Months range, and have at least 1 sales person or 1 marketing person on your team, that's great!
If your average deal size is much larger or much smaller, or you don't have a sales/marketing team, don't worry – our framework will still work. Let's chat and see what we can do.
How do you help me and my team generates sales?
Our customers typically have at least one salesperson on the team at all times. Otherwise, the Founder/CEO is leading the show. Acquisent's purpose is not to be a lead generator for you, but to create and build a system that generates consistent sales opportunities for you and that scales throughout your team!
You won't need to hire very experienced or very expensive sales/marketers because the grunt work will already have been done (systemizing) and so all we need to do is train and onboard future hires effectively (hires that do not cost you an arm and a leg and for which you can develop into leaders).
Acquisent's outbound campaigns are very iterative, so we test, test and test again until we find a formula that delivers valuable sales conversations, consistently.
Can I buy only certain phases of the 3-step ARR growth framework?
We offer 2 packages
Package 1: Storytelling (Phase 1 -2)
If you simply want to understand your customers better (customer interviews, personas) and create highly effective content (Storytelling), we offer that for $10,000 (one time) and the results will be delivered in 60 days – guaranteed!
What you get
* up to 20 customer interviews
* 3-ROI oriented case studies
* unlimited collection of ROI-oriented testimonials
*1 white paper, 1 comparative over (you vs. competitors), 3 direct 1:1 comparative overviews against specific competitors, kickoff documentation and snack content (5 infographics).
All content speaks to a specific persona (1 infographic for a decision maker, etc.). All customers have a story.
Package 2: Engagement (Phase 1-3)
Here Acquisent acts as a "fractional CRO" by developing the systems and using our team to create the content, documentation and other materials to support your existing team and the growth of your company.
Generally, our contracts last a year, and we guarantee specific milestones per quarter according to your specific business.
Note that this is a 1-year process with the intent to design a scalable marketing process and to build and train your sales team – not lead generation!
Contact us to get a quote. We guarantee results using an earnout structure.