Our Purpose
Most software entrepreneurs struggle to scale revenue, so Acquisent created a data-driven marketing process that helps grow revenue with less money, less time and reliably. By systemizing your marketing using the right technologies and a proven marketing strategy, you establish a winning culture, generate an abundance of sales opportunities and land bigger deals.
To properly scale a business, it needs to operate like a world-class billion-dollar organization. By leveraging 10 years of experience in SaaS in various industries, we're able to help companies digitally transform their sales and marketing operations to accelerate their revenue growth. 
Closed $495K ARR ($820K+ total sales). Added +5M in the sales pipeline in under 8 months (400% increase) spanning +30 high revenue accounts (5 Fortune 500).
~ 10X ROI on Acquisent
+$400K revenue won through Acquisent's 3-Step Marketing Framework
~ 10X ROI on Acquisent
Our Mission
To transform how organizations compete and deliver solutions to customers by leveraging technology, data, and best-in-class marketing strategies. Organizations of various sizes trust Acquisent to completely revamp their sales and marketing technology infrastructure by adopting the most cost-efficient solutions in the market.
Acquisent will help you create a technology infrastructure that protects your domain reputation on email marketing, provides the most flexible CRM for your needs, identifies customers coming to your website, helps revenue teams prioritize the leads with a high likelihood of closing, and enables efficient go-to-market using intent and technographic data. All integrated within a CRM and ready to help you scale with our proven 3-step data-driven marketing campaigns.
We don't only offer this 3-Step Marketing Framework. We apply the framework with you, not for you, to maximize success.
Our niche and expertise is in marketing Software-as-a-Service (SaaS).
Our product is designed for you to scale your sales and demand generation, it is not a lead generation service.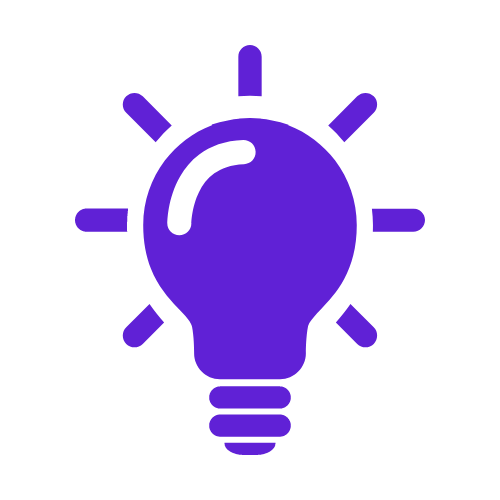 Knowledge is Power
We Either Learn From Our Experiences And Apply Best Practices With Every New Engagement Or We Cease To Exist As A Marketing Partner For SaaS Companies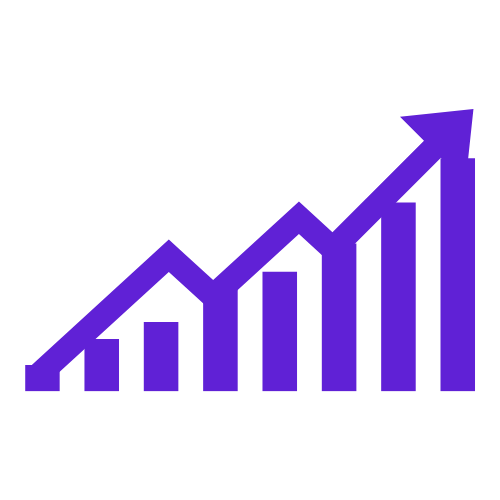 Our Mantra Is Scale
Our Systems-Thinking Approach to Demand Generation, Branding and Sales Development Enables Our Customers to Scale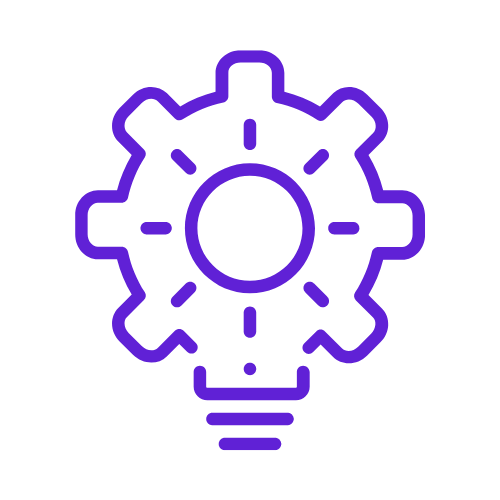 Go Above & Beyond
There's Only One Way To Drive More Annual Recurring Revenue On A Consistent Basis; By Being Proactive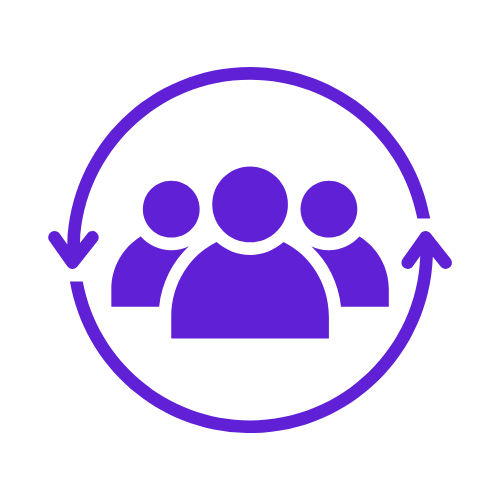 Teamwork Makes The Dream Work
Our Results Would Not Be The Same Without Working Alongside Our Founders' Marketing Teams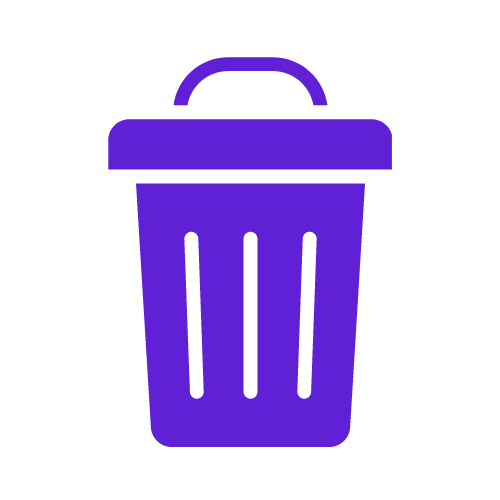 Garbage in, Garbage Out
Our Approach To Driving Revenue Is Straight To The Point. Transparent Communications Are Vital Between Our Teams To Ensure Success
Closed +$120K ARR in less than 6 months with Acquisent's framework. Average contract value increased 3x
~ 3x ROI on Acquisent
+300% increase in MQL and +20% conversion to SQL in 2 months using Acquisent's 3-Step Marketing Framework
3-Step Marketing Framework generated
+ $1M
in Enterprise Proposals in 3 months.
~ 1,000% ROI on Acquisent
$50,000 New Sales using Acquisent's 3-Step Marketing Framework
~ 1,000% ROI on Acquisent
12% Conversion from MQL to SQL for its AML compliance solution
Detailed Persona Mapping and Marketing Analytics for Cybersecurity and Traffic Monetization segments
Detailed Buyer Personas to facilitate persona-driven Account-Based Marketing campaigns
Want To Work With Us?
We're always looking for talent to join our amazing team, check out our careers section to learn more.
FAQ
_________
ABM Frequently Asked Questions (FAQ)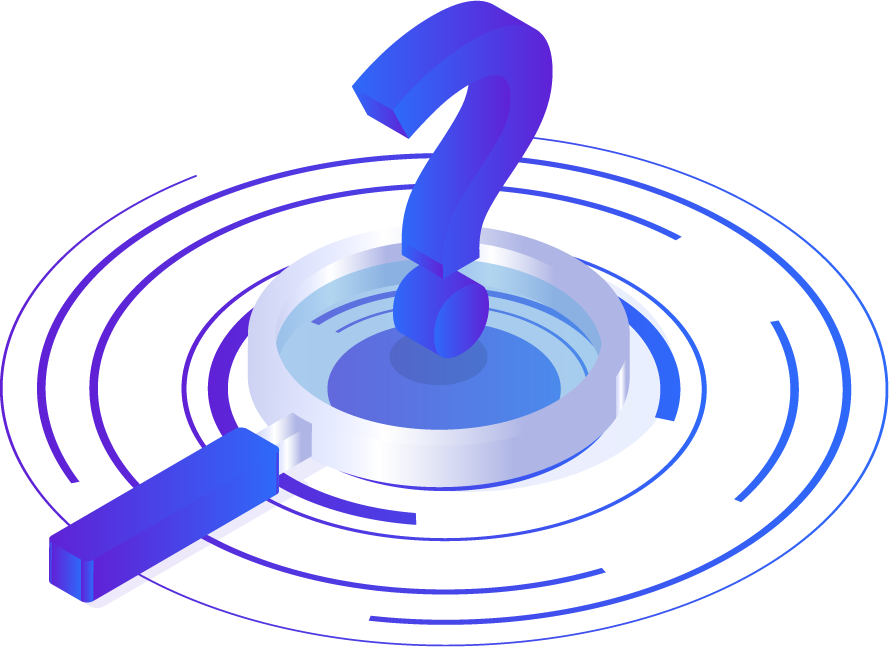 How does Acquisent work?
We work with companies for an average of 1 year. The first 60 days are centered on customer interviews, ICP and Persona creations, and creating simple yet highly effective marketing to communicate to decision-makers how we solve their problems, their internal frustrations, and more.
Content includes the top of the funnel (whitepapers), the middle funnel (infographics, case studies, etc.), and to bottom of the funnel (offers customers cannot refuse!).
All our mandates have clear deliverables and your satisfaction is guaranteed! We won't stop until the results are working for you – even after you've paid us.
How long until we see results?
After 90 days we usually start getting data on what value proposition is working with your target market and start generating interest. This is made possible through Acquisent's rigorous testing and iterating of multiple subject line emails, call scripts, sales copy, value propositions etc.
The leads will be communicated using a series of outbound (email, call, LinkedIn) or inbound tactics (Acquisent's lead magnet strategy). The goal in the first 90 days is to understand how your market resonates with new messaging, what is the angle for penetrating key accounts (especially if you're in a saturated market) and more.
After 180 days, expect to see at minimum 10-15 high-quality opportunities (customers have attended your demos with an intent to buy). These opportunities are usually 2X higher than your average contract value.
What size companies work best with Acquisent?
Acquisent generally works well with any size company – only the scope and deliverables will change slightly.
Must have ….
Sales: at least $750K ARR
# Customers: minimum of 10 customer accounts.
Nice to have….
If your average deal size is ~$30,000 ARR, Sales Cycles in the ~ 3 Months range, and have at least 1 sales person or 1 marketing person on your team, that's great!
If your average deal size is much larger or much smaller, or you don't have a sales/marketing team, don't worry – our framework will still work. Let's chat and see what we can do.
How do you help me and my team generates sales?
Our customers typically have at least one salesperson on the team at all times. Otherwise, the Founder/CEO is leading the show. Acquisent's purpose is not to be a lead generator for you, but to create and build a system that generates consistent sales opportunities for you and that scales throughout your team!
You won't need to hire very experienced or very expensive sales/marketers because the grunt work will already have been done (systemizing) and so all we need to do is train and onboard future hires effectively (hires that do not cost you an arm and a leg and for which you can develop into leaders).
Acquisent's outbound campaigns are very iterative, so we test, test and test again until we find a formula that delivers valuable sales conversations, consistently.
Can I buy only certain phases of the 3-step ARR growth framework?
We offer 2 packages
Package 1: Storytelling (Phase 1 -2)
If you simply want to understand your customers better (customer interviews, personas) and create highly effective content (Storytelling), we offer that for $10,000 (one time) and the results will be delivered in 60 days – guaranteed!
What you get
* up to 20 customer interviews
* 3-ROI oriented case studies
* unlimited collection of ROI-oriented testimonials
*1 white paper, 1 comparative over (you vs. competitors), 3 direct 1:1 comparative overviews against specific competitors, kickoff documentation and snack content (5 infographics).
All content speaks to a specific persona (1 infographic for a decision maker, etc.). All customers have a story.
Package 2: Engagement (Phase 1-3)
Here Acquisent acts as a "fractional CRO" by developing the systems and using our team to create the content, documentation and other materials to support your existing team and the growth of your company.
Generally, our contracts last a year, and we guarantee specific milestones per quarter according to your specific business.
Note that this is a 1-year process with the intent to design a scalable marketing process and to build and train your sales team – not lead generation!
Contact us to get a quote. We guarantee results using an earnout structure.