Customer Intelligence & Persona Mapping Process Helps Home Care Provider Boost Revenue +$50K in 3 Months
The Customer
Making Your Life Easier (MYLE) is a Montreal-based company with a mission of providing homeowners the gift of time by managing their personal assets.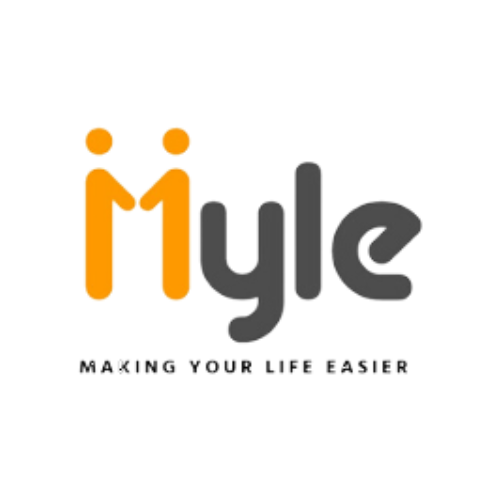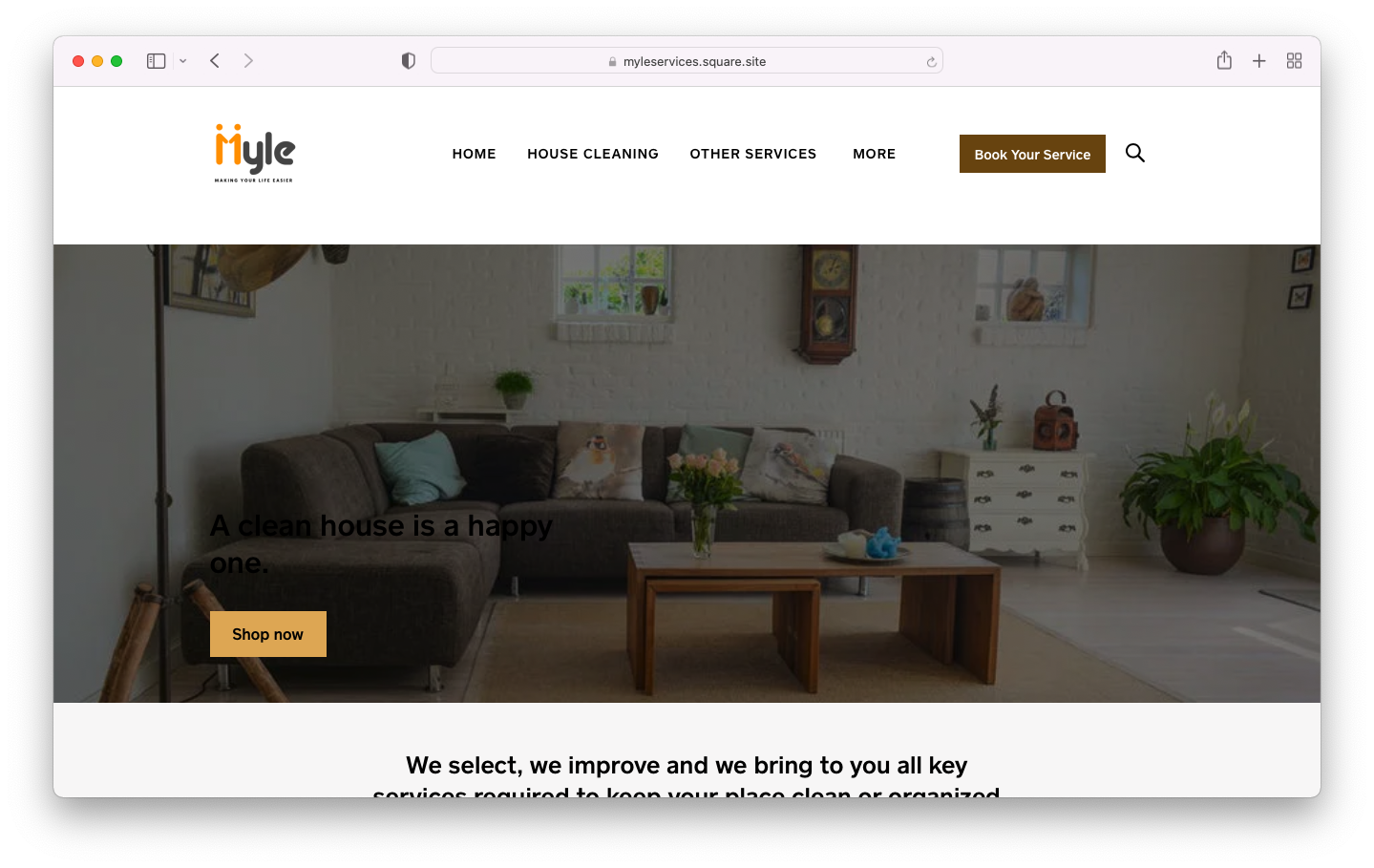 The Challenge
MYLE needed help understanding their target market (B2B and B2C) and outlining a successful marketing strategy that would resonate with its core market.
The Solution
MYLE's business plan needed to be revisited at the company need to start with a specialized offer rather than become a generic home services provider. Deliberations resulted in MYLE agreeing to specialize in home cleaning services as an entry point into the homes of families and properties under the management of a property management business with the goal of creating future upselling opportunities in terms of handyman services, landscaping, etc.
Once the business model was revamped, Acquisent implemented its Customer Intelligence and Persona Mapping process. Acquisent helped MYLE create three different buyer personas for its B2B segment, with emphasis on what were their needs, how they make a purchase decision & how they consumed information. This enabled MYLE's digital marketing agency to create persona-specific content across social media channels. It also set the stage for an account-based marketing campaign in specific Montreal municipalities. To execute the ABM campaign, we identified 2 mediums to connect with their core audience: Direct Mail campaigns in select neighborhoods and social media (Instagram) campaigns focused on promoting the importance of spending quality outdoors time with family while maintaining a safe and fully sanitized home during a global pandemic, essentially making customers' lives easier.
In Pre-Sales Thanks to ABM
New Revenue Generated in 12 Months
The Testimonial
Interested in seeing what we can do for your company? Click the button below!
"Acquisent brought MYLE to the next level. Their demand generation program & marketing advice were the key to developing a $25K pre-sales backlog in 2 months & $50K in actual new revenue by end of the year."