Customer Intelligence & Persona Mapping Delivers Go To Market Traction for Malibu-Health Spinoff
The Customer
Fit-Concierge, a Malibu-based company, is developed a mobile application where health instructors (fitness and wellness) and everyday people can connect on the platform to improve their wellbeing through games, competitions and traditional instruction.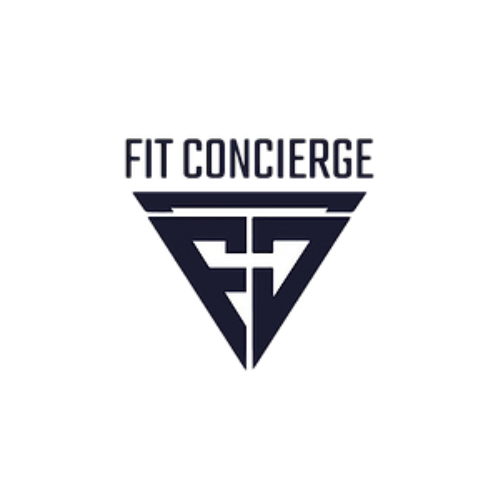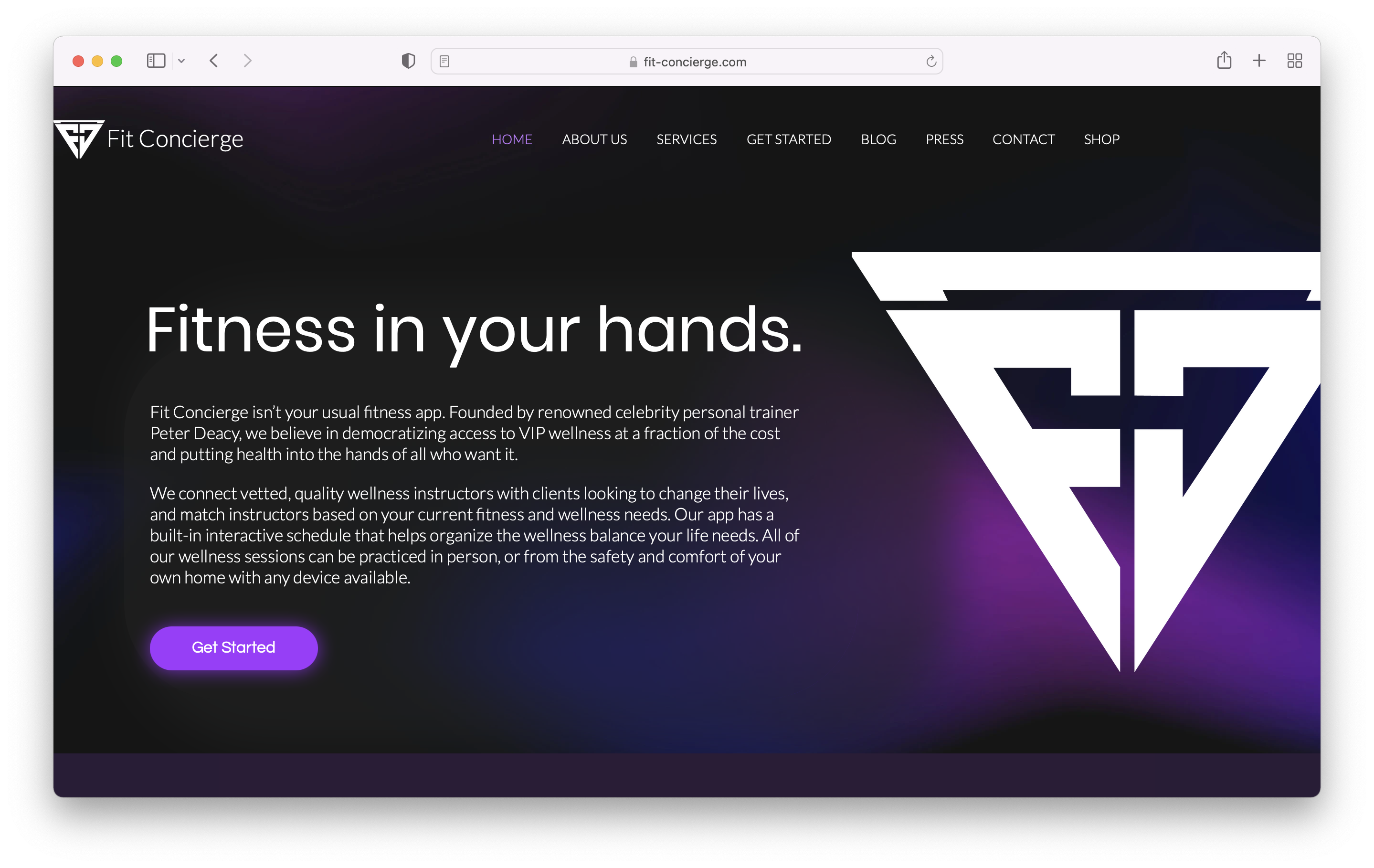 The Challenge
The FC team was looking to create traction around the launch of the beta version of its application in February 2021. The team needed a social media marketing (SMM) strategy to attract both a healthy number of early adopters and enough instructors to satisfy the demand for its platform.
The Solution
Acquisent first reversed-engineered a social media marketing strategy that focused on acquiring 1 trainer for every 3 new participants to position the application for growth. Furthermore, Acquisent developed a content strategy that would address both health instructors and participants on a weekly basis.
To create valuable and actionable content, Acquisent conducted its Customer Intelligence and Persona Mapping process to understand core emotional triggers that would prompt targeted users to convert. The content varied from weekly articles that would turn into a newsletter and as well infographics.
The final part of the content strategy was to establish strong do-follow backlinks on authoritative websites geared towards either personal trainers or gymgoers, Backlinks took the form of guest posts with the goal to improve SEO ranking on Google, increase organic traffic to the FC website, attract certified personal trainers, and elevate brand engagement by engaging early adopters and cultivating early brand ambassadors (influencers).
Dofollow Backlinks in 3 Months
Savings on Content Marketing
The Testimonial
Interested in seeing what we can do for your company? Click the button below!
"We're impressed with their work – their team has excellent training. Acquisent delivered the job when it was due and in the context of what we wanted. Effective, knowledgeable, and a reliable partner."