Acquisent Boosts Sales Qualified Leads +300% for Sales Forecasting Engine at BeCloudReady
The Customer
BeCloudReady, a DevOps, Cloud Migration and Analytics consultancy, services numerous customers across North America in their process of migrating to the cloud and improving sales forecasting accuracy through its forecasting engine, SkuCaster.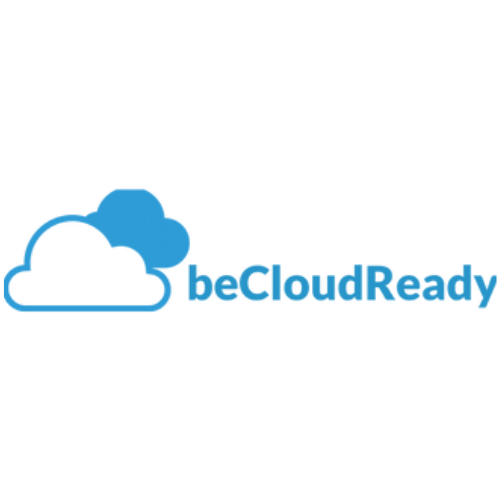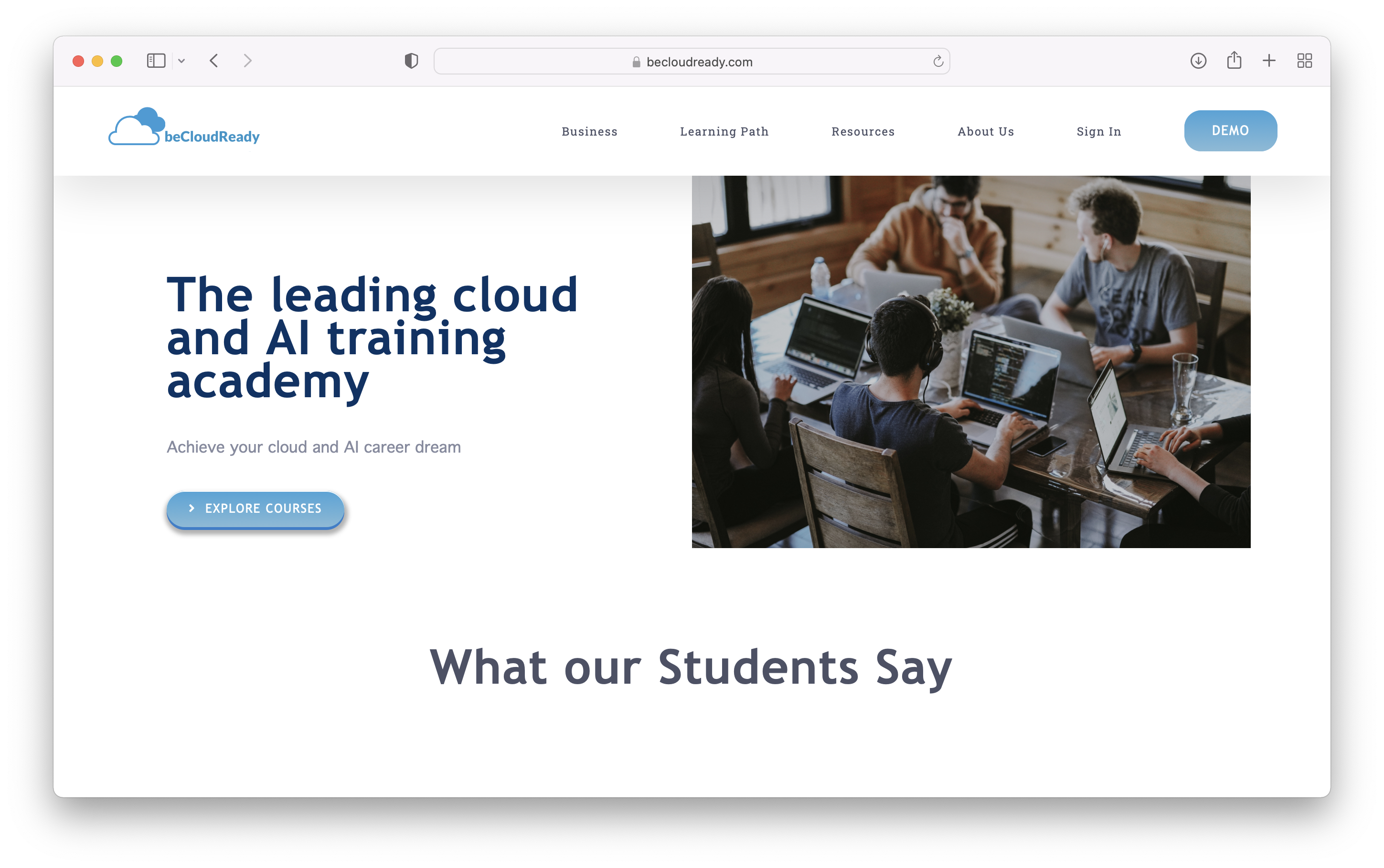 The Challenge
BeCloudReady was gaining a lot of traction from its inbound selling model and was looking to magnify its growth through outbound sales and marketing enablement techniques. Given the growth of their proprietary sales forecasting engine, SkuCaster, the team wanted to establish greater product-market fit in a niche vertical. Additionally, SkuCaster was looking to transition out of a 100 percent founder-led sales model.
The Solution
Acquisent proceeded to implement its 3-step ABM marketing system. After examining the market and creating diligent personas such as decision-makers, influencers and users of SkuCaster, Acquisent created marketing materials to incorporate into an 11-touch marketing campaign specifically catered to the automotive and consumer packaged goods industry. Three infographics, two case studies, one comparative overview, one whitepaper and a recorded demo of SkuCaster were created and tailored to each persona using different selling propositions.
Acquisent executed its multi-touch campaign through email, LinkedIn, cold calls, voicemail and remarketed ads through Google to 50 target accounts and 150 decision makers, influencers and users.
Savings on Sales & Marketing
Increased in Marketing Qualified Leads
The Testimonial
Interested in seeing what we can do for your company? Click the button below!
"Acquisent helped us plan and execute our market outreach and revenue generation strategy for various markets. They are very meticulous and proactive and we are very glad to have them as our sales & marketing partner."