Customer Intelligence & Persona Mapping Helps IT Provider Develop Sales Pipeline
The Customer
Allunac is a mobile application and IT services provider in Montreal, Quebec specialized in helping Legal and Accounting departments optimize their infrastructure.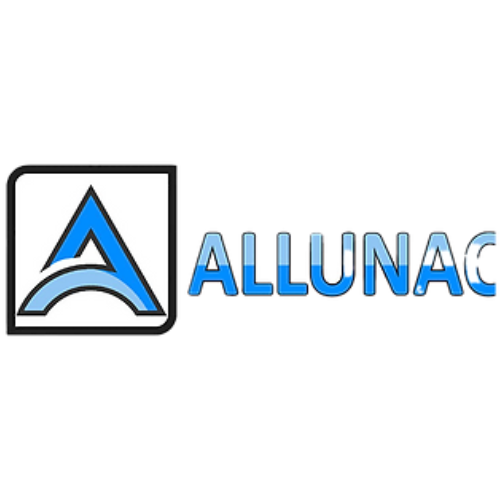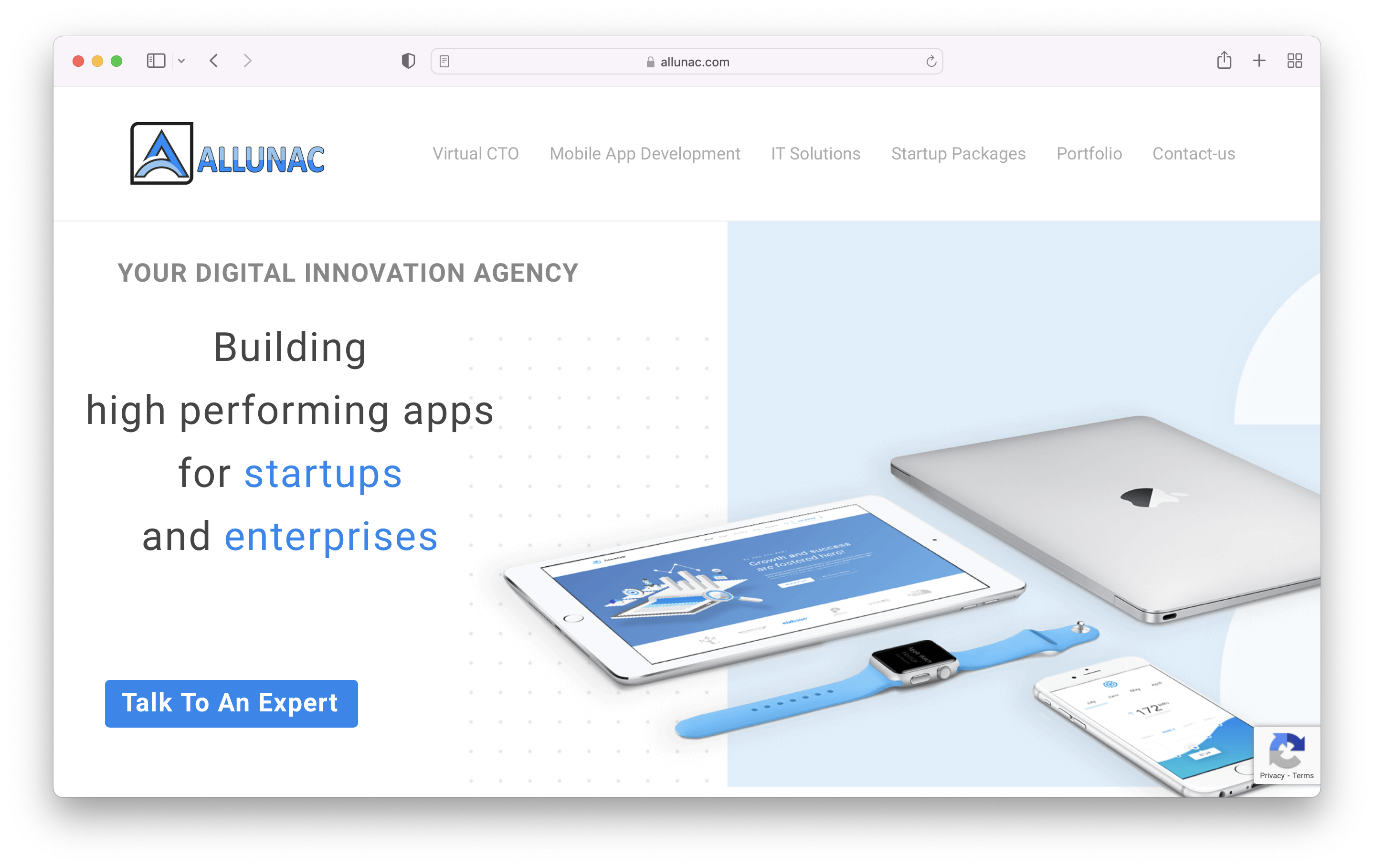 The Challenge
Allunac's sales efforts needed help with identifying the right target market and bringing good quality leads on a consistent basis. They needed an experienced partner to help accelerate sales growth, establish a defined target market and create an efficient and repeatable process for sales development.
The Solution
Phase 1 consisted of Acquisent implementing its Customer Intelligence and Persona Mapping process to understand the emotional triggers of Allunac's customers and why they outsourced their IT services to Allunac. Once interviews were completed, Acquisent supplemented personas with secondary research on the industry to understand various IT organizational structures, tittles and roles.
Once industry and market verticals were identified, we created detailed buyer profiles (buyer personas) to identify which top 3 stakeholders across small and medium organizations the team needed to engage in a sale (users, influencers, and decision-makers). Personas enabled Allunac to understand what role each type of stakeholder played in the discovery process and what messaging and content was needed to move the needle for each stakeholder.
The second phase of the engagement consisted of creating a content strategy and roadmap that was persona-specific and that would be used in Acquisent's 3-Step Account-Based Marketing process. A roadmap of pre-defined infographic content, webinars, and marketing checklists would be defined to nurture the most qualified leads in Canada.
Savings on Content Marketing
Days of Content For Target Audience
The Testimonial
Interested in seeing what we can do for your company? Click the button below!
"Their persona mapping and outreach processes are very effective. We were impressed by how they reached potential clients on our behalf."