ABM Helps Adaware Antivirus Generate +5% Improvement in Conversions to SQL
The Customer
Adaware, a division of Avanquest, develops cybersecurity solutions such as spyware, malware, and internet traffic monetization tools.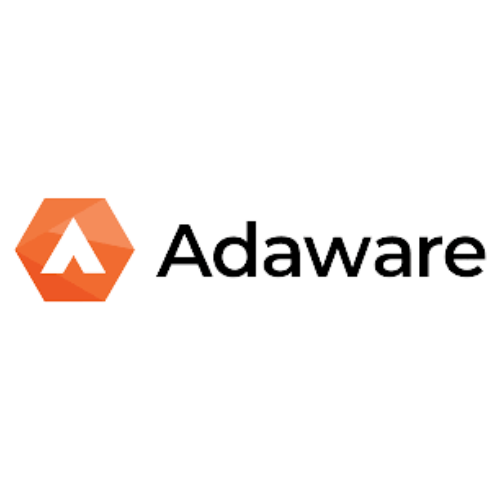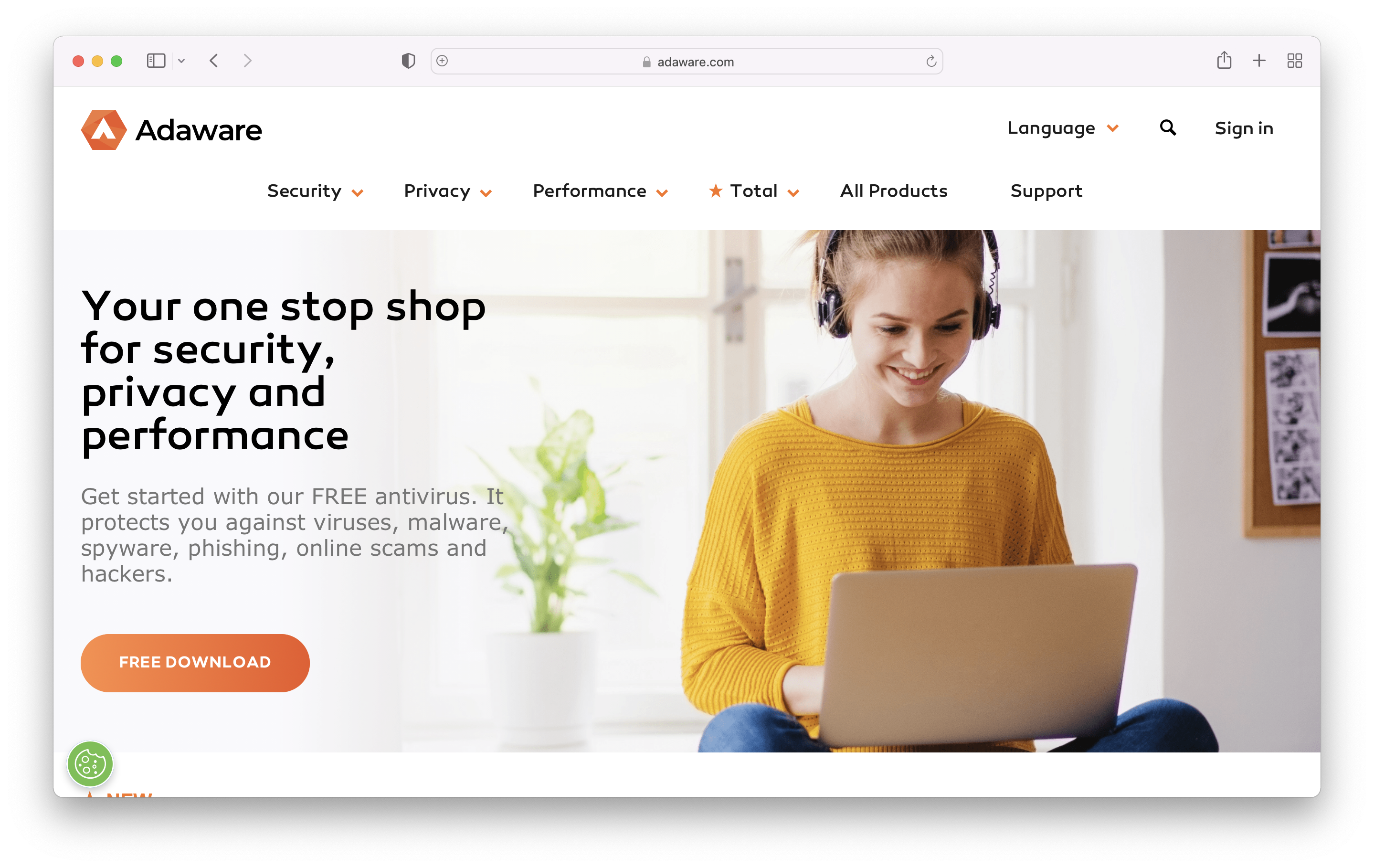 The Challenge
Adaware was in the process of revamping its business model and needed an effective strategy for marketing its flagpship cybersecurity solution, Adaware, an antivirus software downloaded by nearly 400M users worldwide. Given Adware's globally diverse user-base, Adaware was focused on homing-in on its B2B2C segments.
The Solution
In Phase 1, Acquisent analyzed traffic acquisition data to identify emerging patterns within key B2B accounts. Acquisent's analysis enabled Adaware to understand how and why end users were downloading their cybersecurity solution. Furthermore, the assessment revealed that users' LTV:CAC ratios were lower than direct competitors, signaling that Adaware was underspending in their traffic acquisition strategy.
In Phase 2, Acquisent analyzed the client's top B2B accounts to create ideal customer profiles so that sales & digital marketing teams could prospect and target ads more accurately. The revamp in customer profiles essentially led to a lower volume of leads, but higher conversions and overall contributions to the bottom line.
In Phase 3, Acquisent collaborated with the client's internal marketing team to create different sets of marketing collateral that would help sales nurture and close leads across the funnel.
In Phase 4 (Precision-Targeting), Acquisent screened for new accounts in emerging markets that would provide the client with an entirely new user base aligned with their customer acquisition strategy. Acquisent looked at psychographic, demographic, and intent data to filter for leads in emerging markets that would have the highest propensity-to-buy.
In Phase 5 (Deployment), Adaware launched the account-based marketing campaign and Acquisent was in charge of monitoring and fine-tuning the strategy by presenting the results at monthly-financial review sessions with the executive team.
Decrease in Customer Acquisition Cost
In Sales & Marketing Expense
The Testimonial
Interested in seeing what we can do for your company? Click the button below!
"Acquisent helped us identify the right metrics and users we should be targeting at to have a stronger user base and scale. They also helped us identify the spending and marketing campaigns we should be doing. Acquisent helped us identify opportunities in the marketplace that could help us go and tap in on those opportunities. Their work had a positive impact on our business."