Scale Your SaaS Company Using Our 3-Step Framework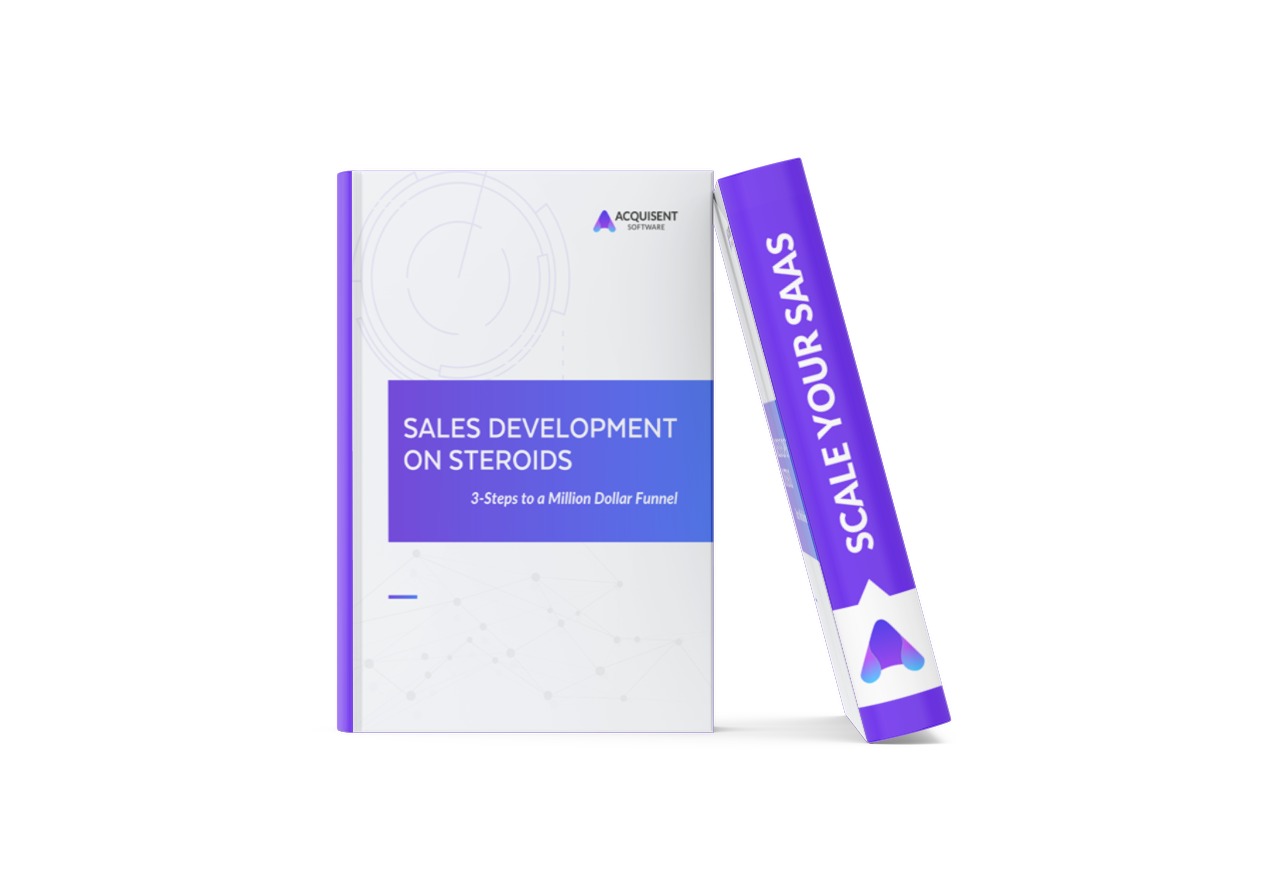 Why you should implement these 3 steps:
Grow ARR through persona-based communication

Identify your most important accounts

Create an ideal customer profile (ICP)

Gather insights on your accounts

Craft your messaging and persona-specific value proposition

Grow ARR through persona-based communication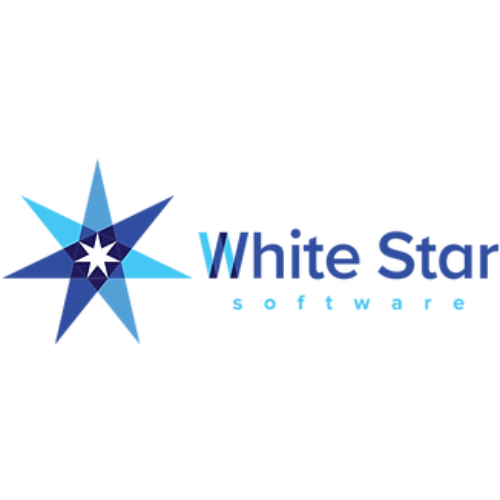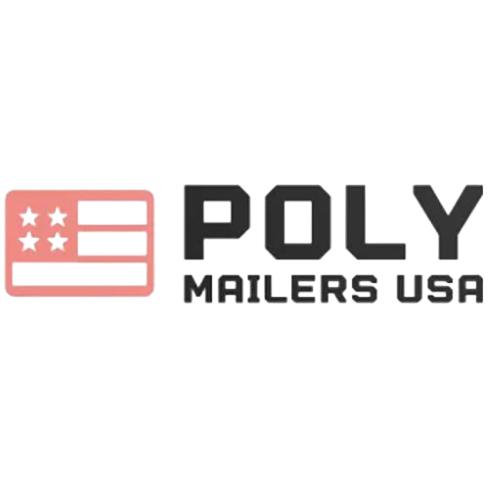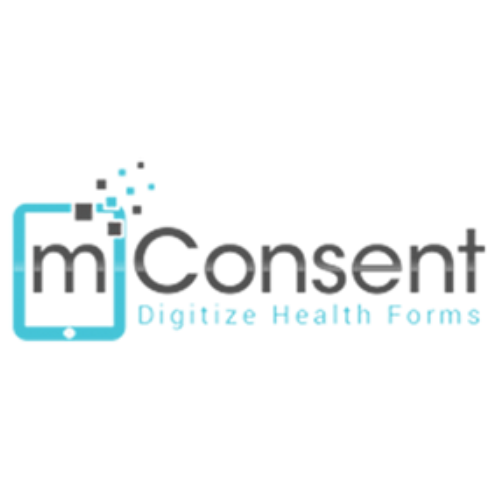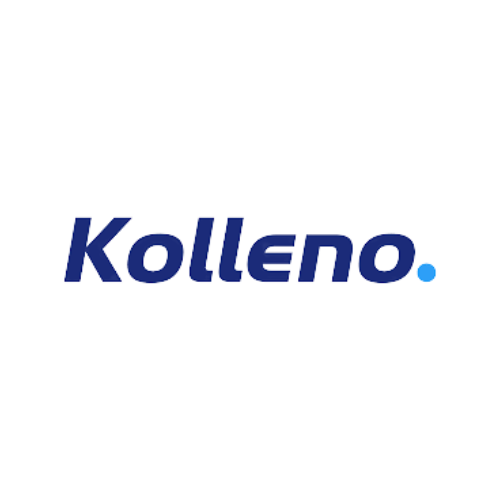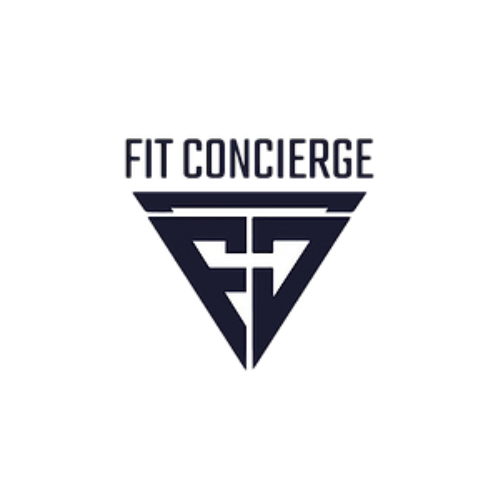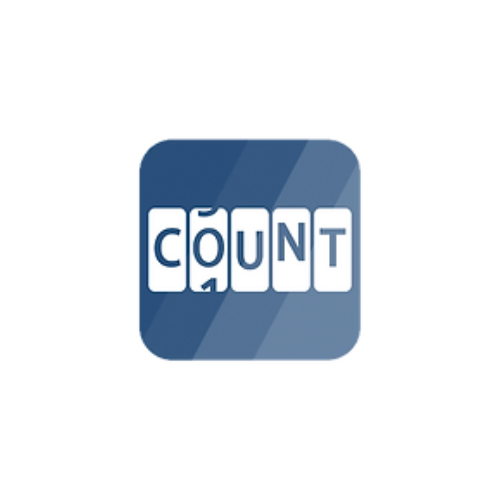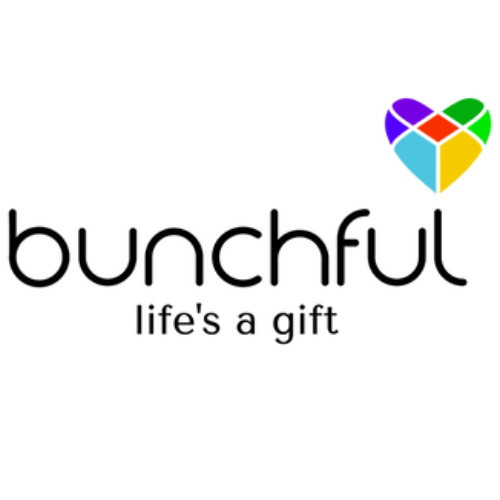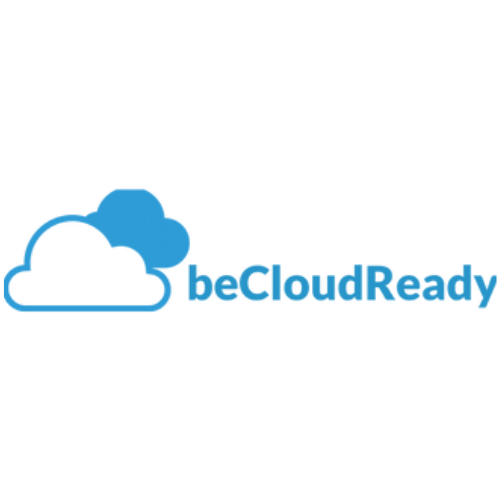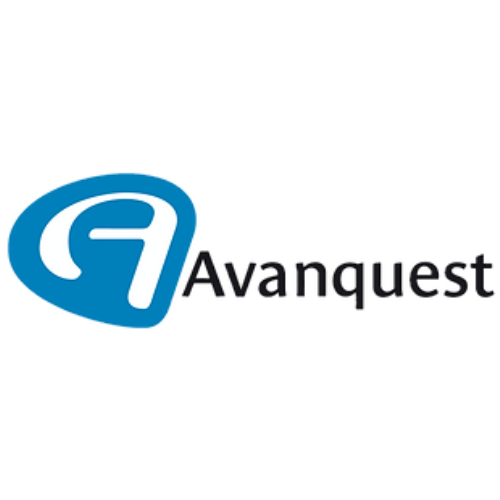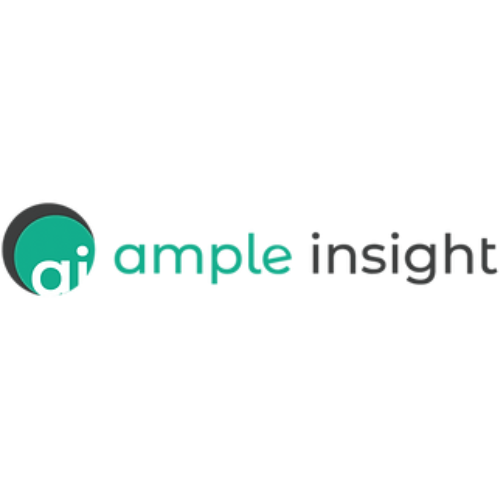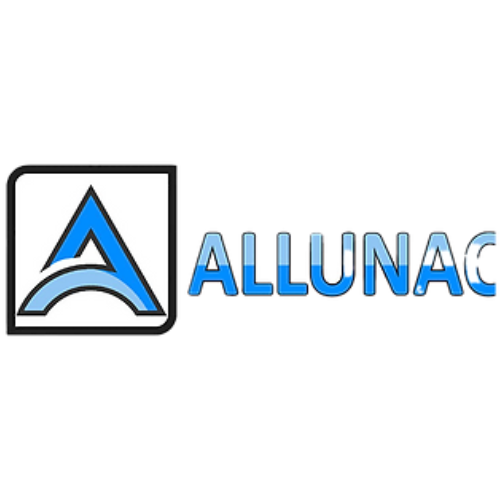 Most SaaS startups lack the time, resources and budget to systematically market and grow their sales opportunities, which results in sales not accelerating fast enough to reach ARR targets.
Acquisent created a Marketing Framework that helps grow ARR predictably. When you systemize marketing, you feel less stressed and have more fun growing your business.
By implementing a Sales Development Framework that helps grow ARR predictably you will be able to increase sales and scale your business.
When it comes to scaling your B2B SaaS, a great place to start is by collecting data on your best investors….your customers!
Look at some results we had using the same framework…
Closed +$120K ARR in less than 6 months with Acquisent's framework. Average contract value increased 3x
~ 3x ROI on Acquisent
+300K revenue won. Through Acquisent's 3-Step Marketing Framework
~ 10X ROI on Acquisent
Closed $345K ARR ($600K+ total sales). Added +5M in the sales pipeline in under 8 months (400% increase) spanning +30 high revenue accounts (5 Fortune 500).
~ 10X ROI on Acquisent
+300% increase in MQL and +20% conversion to SQL in 2 months using Acquisent's 3-Step Marketing Framework
3-Step Marketing Framework generated + $1M in Enterprise Proposals in 3 months. ~ 1,000% ROI on Acquisent
$50,000 New Sales using Acquisent's 3-Step Marketing Framework ~ 1,000% ROI on Acquisent
12% Conversion from MQL to SQL for its AML compliance solution
Detailed Persona Mapping and Marketing Analytics for Cybersecurity and Traffic Monetization segments
Detailed Buyer Personas to facilitate persona-driven Account-Based Marketing campaigns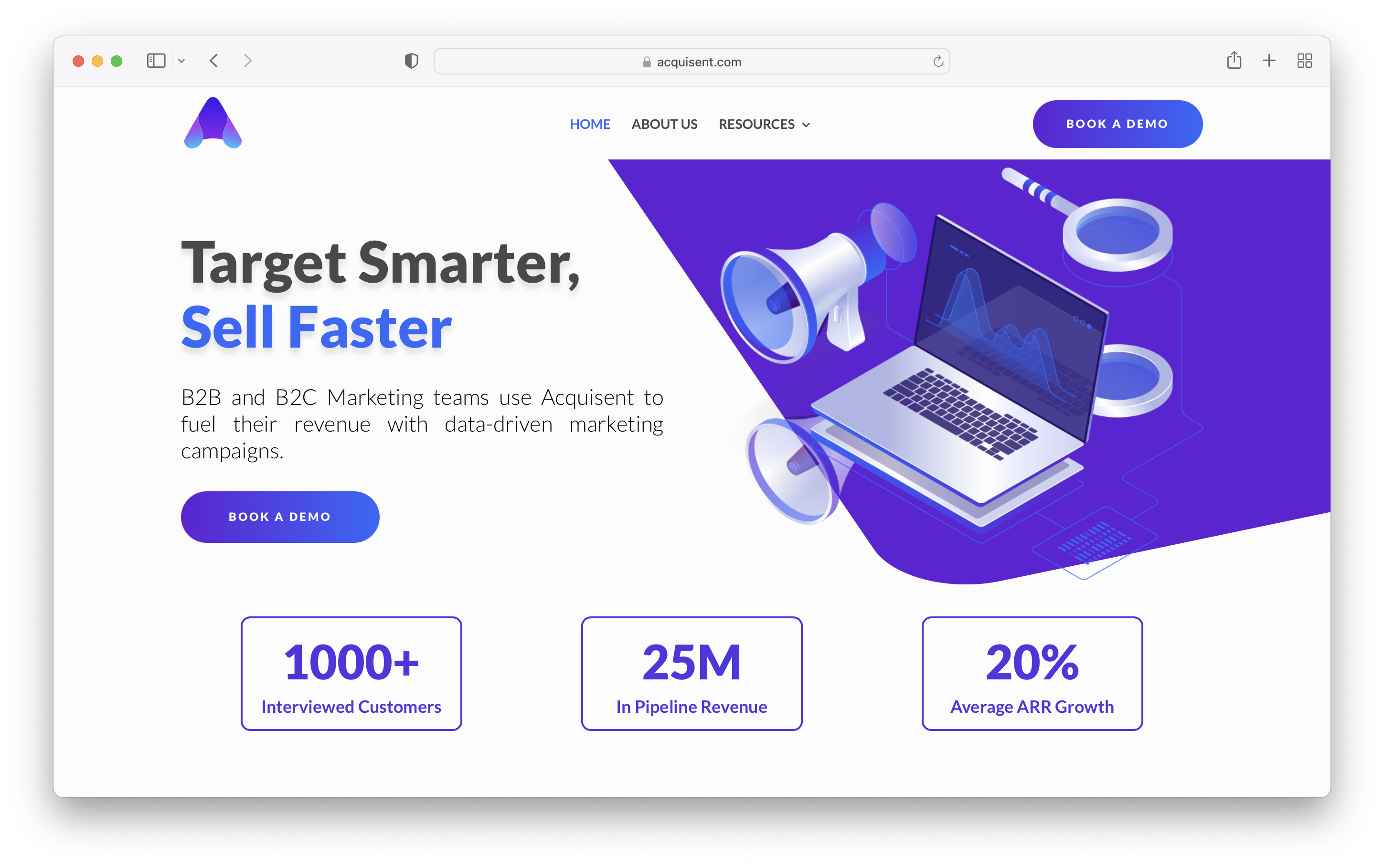 Most software entrepreneurs struggle to scale revenue, so Acquisent created a data-driven marketing process that helps grow revenue with less money, less time and reliably. By systemizing your marketing using the right technologies and a proven marketing strategy, you establish a winning culture, generate an abundance of sales opportunities and land bigger deals.
To properly scale a business, it needs to operate like a world-class billion-dollar organization. By leveraging 10 years of experience in SaaS in various industries, we're able to help companies digitally transform their sales and marketing operations to accelerate their revenue growth. 
Don't just take our word for it…
"Acquisent has incredible writers and designers that helped me develop amazing sales content that I used for my funnels, for my outbound campaign and my prospecting. They took the time to research our company as well as research and interview our clients to understand the most amazing value propositions. We were able to close $120,000 in ARR with Acquisent very quickly, including $30K ARR within the first week of working together!"
"I loved the customer interview process because I got to hear from customers directly how they value our software. Acquisent also helped us scale our sales recruiting process with documentation of the ICPs and creating detailed sales recruiting processes that helped hire 2 key members of the sales team.
"Acquisent is a strong asset to any organization. They are strategic and passionate about their craft. Their grit and creativity make them focused and able to deliver on their promises. They are also comfortable closing large (6 figure) deals and with a focus on bringing consistent ROI to their clients"
"Acquisent brought our sales pipeline to +$1.5M in under 4 months by bringing PolyMailersUSA into discussions with leading global online retailers."
"Acquisent brought MYLE to the next level. Their demand generation program & marketing advice were the key to developing a $25K pre-sales backlog in 2 months & $50K in actual new revenue by end of the year."
"We're impressed with their work – their team has excellent training. Acquisent delivered the job when it was due and in the context of what we wanted. Effective, knowledgeable, and a reliable partner."
"Their outreach methods are very effective. We were impressed by how they reached potential clients on our behalf."
"They bring creativity and a fresh perspective in various marketing, sales & negotiation situations!"
"Acquisent helped us plan and execute our market outreach and revenue generation strategy for various markets. They are very meticulous and proactive and we are very glad to have Acquisent as our partner."
"Acquisent helped us understand, identify and target the right users we should be engaging to scale. Their work had a positive impact on our company."
"Acquisent's customer interview process helped us understand what we did not know or have time to figure out. Acquisent extracted the value that WeSupply provides to customers and created better messaging. "