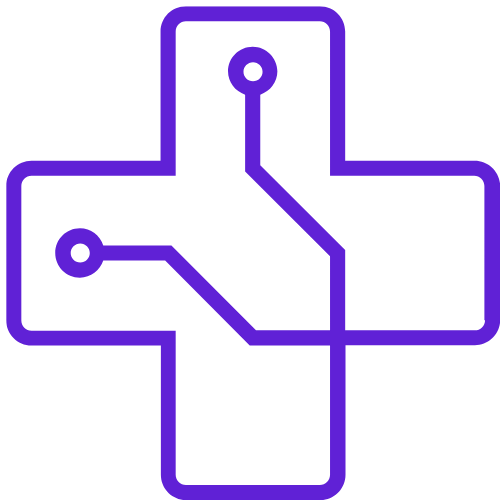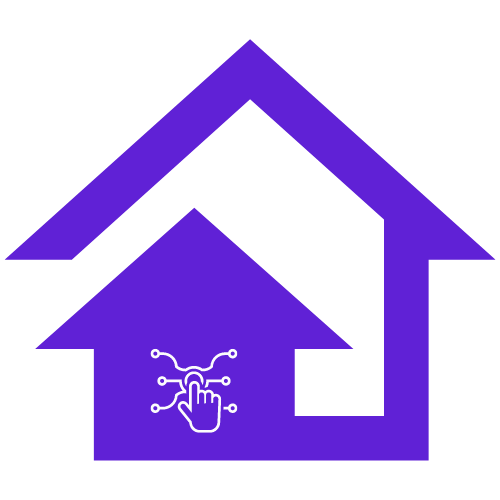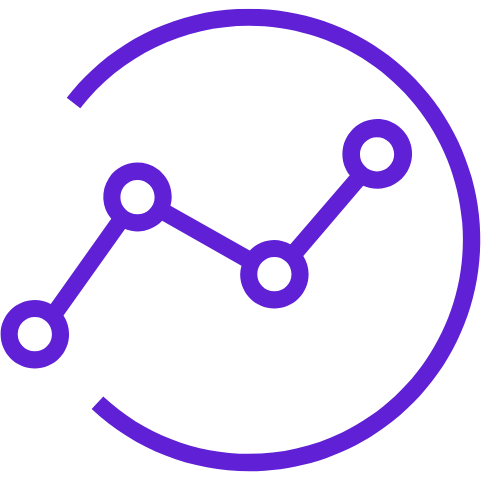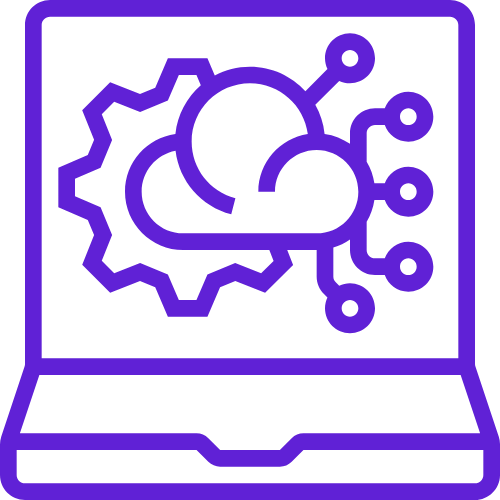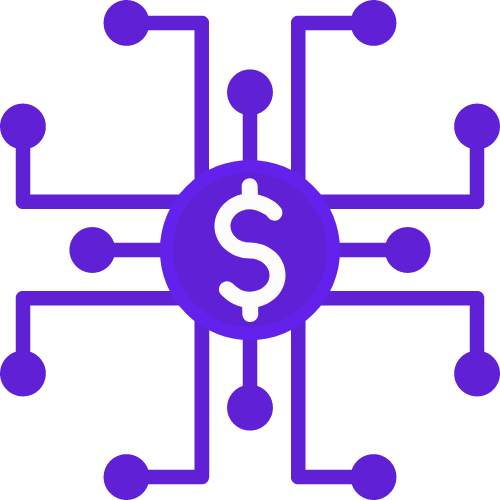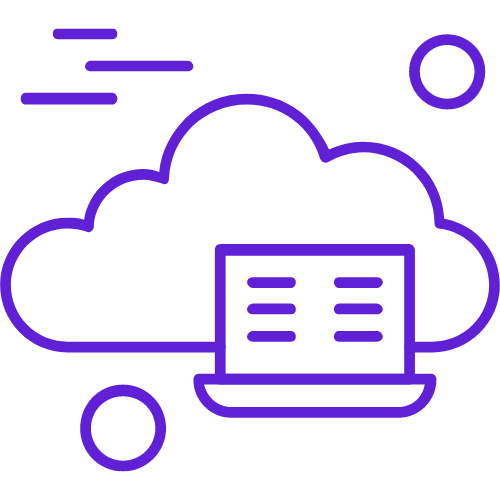 Your Competitors' Sales & Marketing Are Becoming Much More Sophisticated, Why Not You?
Any business must have the most up-to-date sales and marketing technologies to maximize their chances of success in growing their market share. To do this, you need the best Customer Relationship Management (CRM) system that works for you, the best technologies to identify and personalize the buyer experience on your website, and the most efficient technologies for sales to get into your prospects' inboxes and mobile.
Acquisent works with your operations, sales, and marketing teams to transform your existing sales and marketing infrastructure.
Duration: 3 months
Review your entire sales and marketing technology stack
Identify gaps in the current sales and marketing process
Recommend appropriate Inbound and Outbound Sales tools to

Personalize the buyer experience
Maximize the chances of closing new customers
Integration of all appropriate tools
Documenting detailed procedures to use these tools effectively in a coordinated sales and marketing campaign
Understand Your Customer in 8 Weeks
Discover what makes customers crazy about you!
WHA
T
YOU GET
20+ Customer Interviews

Tailored Personas: Decision Maker, Influencer, and End User
Website Story Reframe
Personalized Content: 2 Case Studies, 1 Whitepaper, 3 Infographics, and 1 Comparative Overview
WHAT WE DO & HOW LONG
1. We interview your customers.
2. Document personas.
3. Create engaging marketing content.
4. All of this in only 8 weeks!
Our Guarantee
If you are dissatisfied or our deliverable is not completed in 8 weeks, we will refund you entirely!
WHA
T
YOU NEED TO DO
Your role will only be to: 
Approve Personas

Approve Content
The only thing required from you is to attend our weekly 1-hour check-ins with us.
Understanding your customers will help you sell faster…
Your sales calls will be so customer focused and centered on their pain they'll think you work in their company.

You'll discover incredible insights into the value of your product (& the bad).

Your website messaging will be so clear and simple, customers will be eager book a demo with you.

Your team will be able to position your SaaS against those annoying competitors that steal your deals!

Your Return on Ad Spend (ROAS) will skyrocket with better, simpler messaging.

Your content across all channels, including sales emails will convert 3x faster – guaranteed.

Content generation will be valuable, repeatable, and teachable forever.

Your sales, marketing and future hires will get "It" from day 1, not day 30, 60 or 360!
Million Dollar Funnel In 36 Weeks
Acquire customers with a proven framework!
WHA
T
YOU GET
Tailored Personas

Storytelling Content: Pain, Problem, Value, Money/Time, Testimonials
Penetration of Biggest Accounts
Our Team Works With Yours to Reach Target Accounts 
WHAT WE DO & HOW LONG
In 36 weeks, we create an invigorating brand with clear messaging and robust funnels to engage your biggest target accounts.
Our Guarantee
To ensure that we are both successful, we use an earnout structure for our agreements. ACQUISENT collects half of the project value upfront and collects the difference based on specific key performance indicators (KPIs).
WHA
T
YOU NEED TO DO
Your role will be to approve deliverables, including:
Personas

Storytelling Content

Pipeline Acceleration
Your team will be tasked with closing the biggest target accounts.
The Million Dollar Funnel Will Help You Sell and Scale Faster…
Your average selling cycle will be reduced by 30%.

Your average deal size will be 3X higher.

You'll generate more cash flow and cash on hand (no more stressing about fundraising).

Your valuation will significantly increase thanks to better documentation and a proven system.

You'll recruit talented sales, marketing and operations people that are not expensive and eager to develop into future leaders.